« Back to Search Results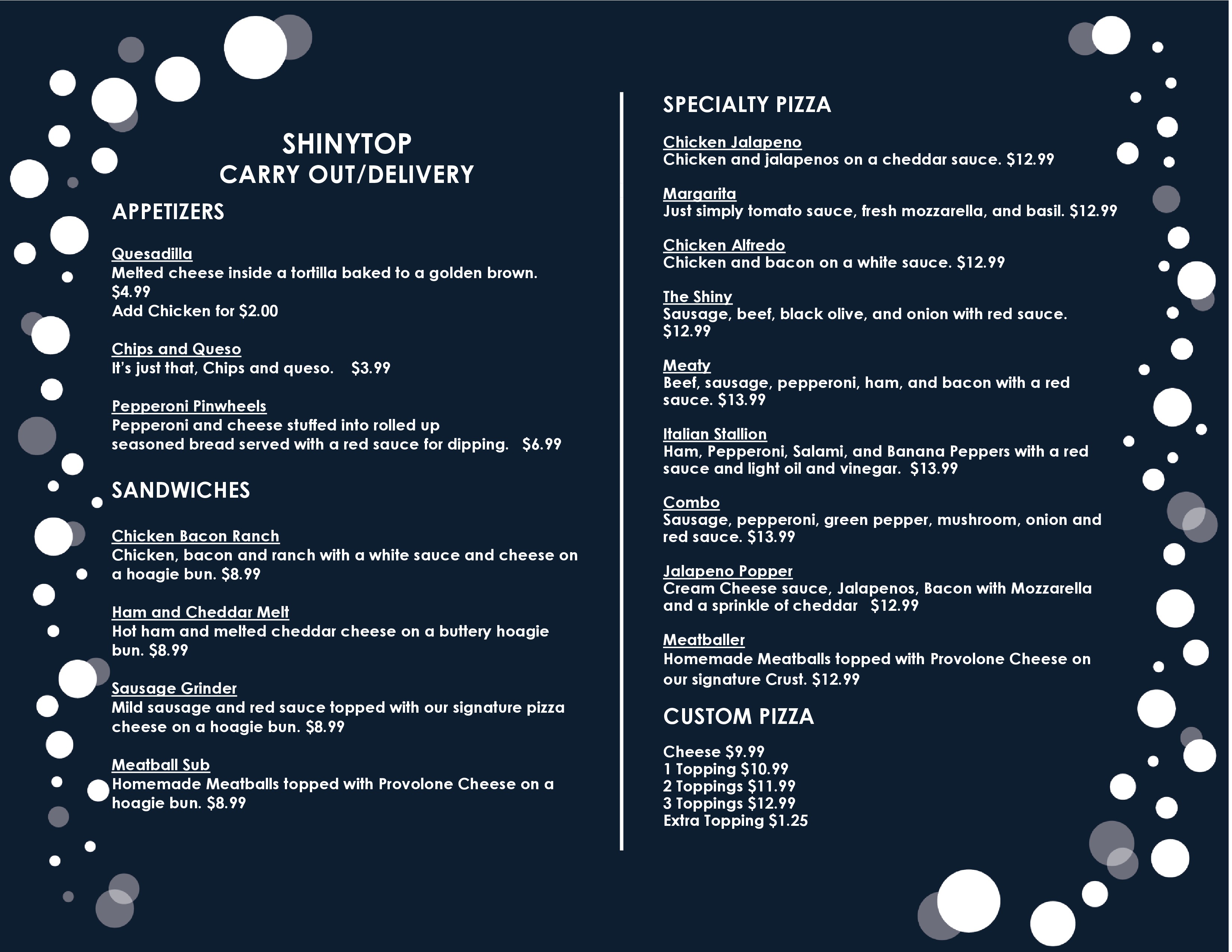 Attached is our menu of items we are offering for carry-out and delivery. Call us at 515-302-8055 or order on DOOR DASH!
Hours: Monday-Friday 3:00 p.m. - 9:00 p.m. and Saturday 11:00 a.m. - 9:00 p.m.
The following beers are available for growler fills:
UnbeWHEATable Ale- $15
Axe and Ladder- $15
No Stoppin' the Hoppin'- $15
Outta Sight Oatmeal Stout- $15
Big K8 Ale- $15
Melancholy Black IPA- $18
1919 Root Beer- $12
Add $8 to the prices above for a new growler.
We will still be making breakfast pizzas on Saturdays from 11:00 a.m. - 1:00 p.m.