« Back to Search Results
https://www.dominos.com/en/pages/order/#!/section/Food/category/AllEntrees/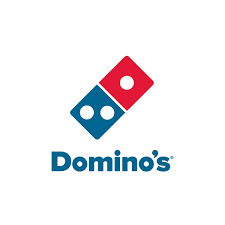 We're still open and we're here to deliver however you want it! We have added a new option to our delivery experience called "Contact-less Delivery"
1. Using the online delivery instructions, let your store know that you would like a contact-less delivery and where you would like your order to be placed. Pre-payment and pre-tipping are options that can make your delivery more efficient.
2. One of your store's delivery experts will notify you that your pizza has arrived. GPS TRACK YOUR DELIVERY AT DOMINOS.COM & CLICK TRACKER
3. Your delivery expert will place your order on a safe and clean surface in the location specified in the delivery instructions.
4. The delivery expert will move back to a safe distance and wait until you arrive.
515-576-1111