Utilities
A key consideration for any expanding or relocating business is the utility grid. Accessing the right utilities with an eye on future growth ensures a stable environment for doing business. In Greater Fort Dodge, our state-of-the-art providers are leading the way for Iowa and for the nation.
Natural Gas and Electrical
MidAmerican Energy Company services Fort Dodge and Webster County with bot
h electric and natural gas. Generation capacity is 8,535 megawatts. With its Midwest location, MidAmerican is perfectly situated for wind, and has become a national leader in sustainable generation—in April, 2016, the company announced its intention to switch to 100 percent renewable energy.
---
Additionally, the company has a strong record of service in the business community. In 2011, MidAmerican Energy ranked first in the Midwest Region in the J.D. Power and Associates business electric, residential electric and business natural gas customer satisfaction surveys.
Telecommunications
Frontier Communications
Frontier Communication in espanol

Frontier Communications offers residential and business customers a variety of high-speed internet options, as well as local and long distance landlines, and DISH satellite TV services and related products.
Frontier has a 100 percent U.S.-based workforce. When adding to its employee base Frontier gives special consideration to veterans through a military-hiring program.
Frontier's technicians live and work locally and are focused on putting the customer first. Frontier looks forward to helping local businesses succeed by providing great communication products and excellent customer service.
Webster-Calhoun Cooperative Telephone Association
Webster-Calhoun Cooperative Telephone Association provides Internet, Telephone, and Digital IPTV Television to 16 communities surrounding Fort Dodge in rural north central Iowa using direct Fiber to the Home technology. With the business office located in nearby Gowrie, Iowa, Webster-Calhoun's local employees provide responsive service and support.
Webster-Calhoun works hard to provide reliable and quality service on a Fiber driven network and has been designated as a Smart Rural Community and Gigabit Certified by NTCA: The Rural Broadband Association.
Mediacom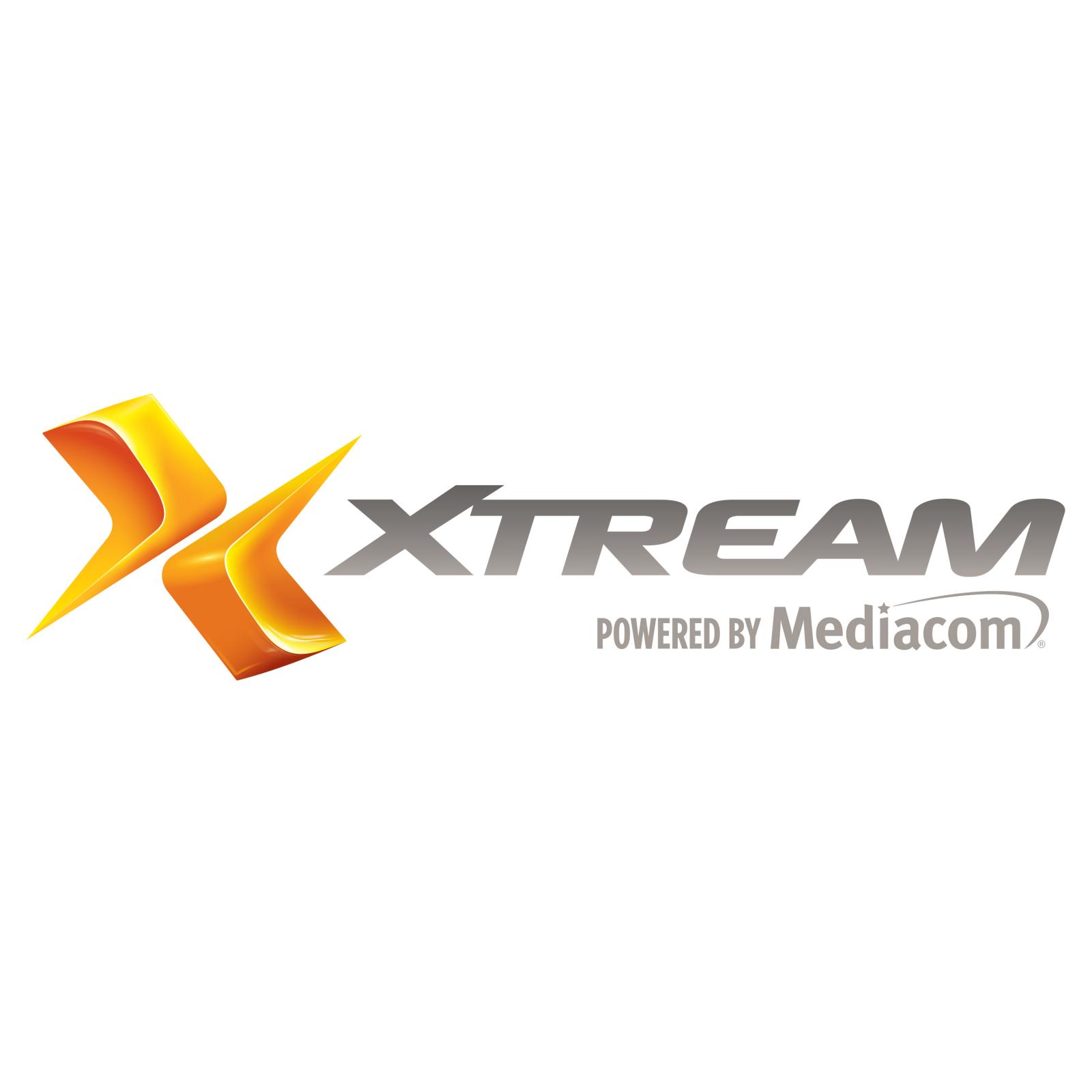 Mediacom Business is a leading provider of broadband, telecommunications, and digital music and television services. You might know our name from the quality of the residential services we provide, but Mediacom Business means Business. We focus exclusively on providing innovative digital communications services to companies of all sizes. Our customers even enjoy the benefit of 100 percent fiber optic network dedicated exclusively to our business customers.
Waste Water
The waste water treatment, is a key concern for businesses, especially in the manufacturing and industrial sectors. Fort Dodge boasts a state-of-the-art infrastructure and competitive pricing.
Repeat up-to-date rate info etc. from old site
Water
The City of Fort Dodge Water Department is dedicated to offer an appropriate supply of pure and high quality water at a reasonable price to the businesses and residents of The Greater Fort Dodge Area. We are committed to deliver a convenient, dependable and friendly service to all of our customers.