Main Street Fort Dodge needs you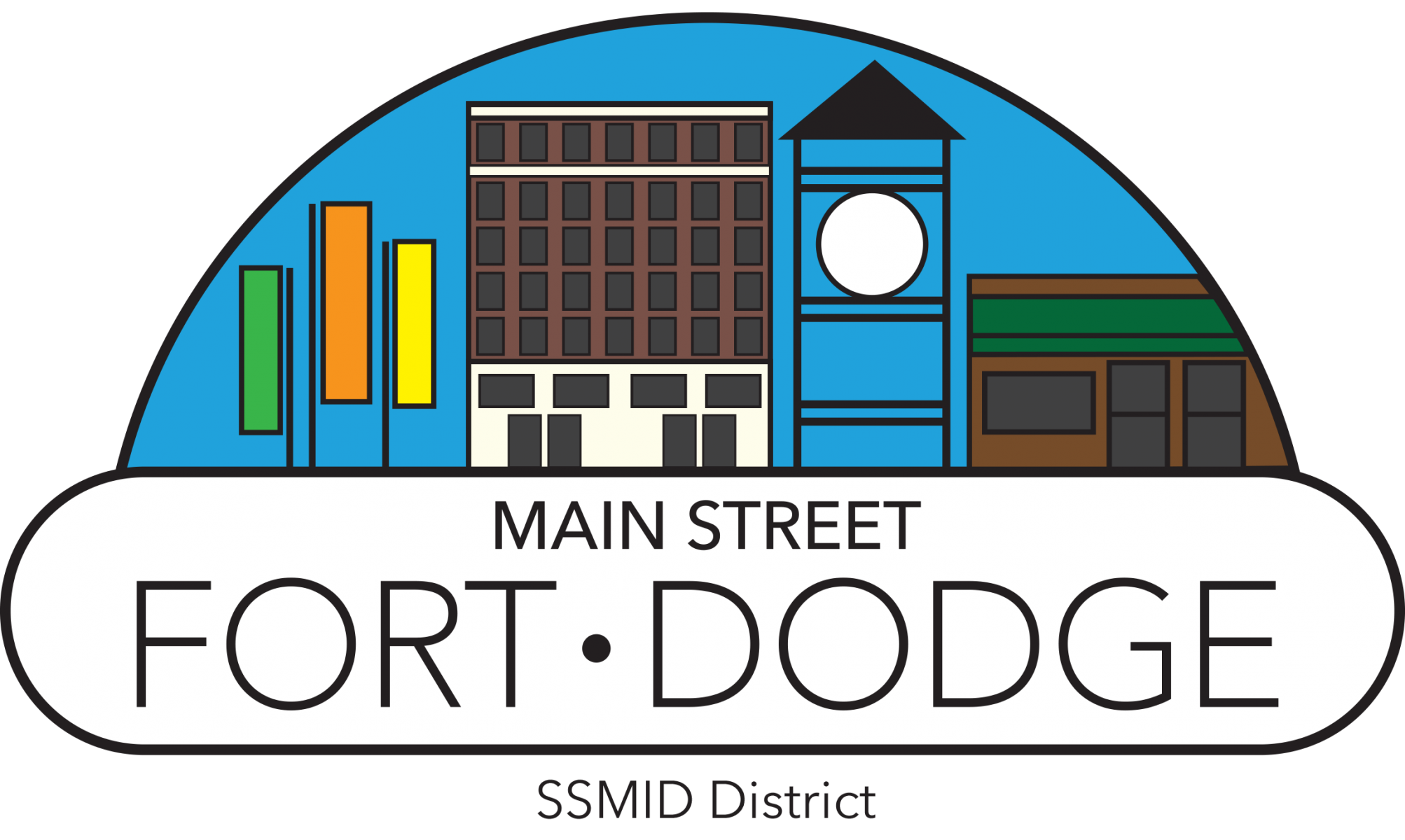 Chad Thompson
Main Street Fort Dodge is asking community members to fill out a survey on how to improve the city's downtown.
"We want to know the shopping habits of everybody," said Kris Patrick, executive director of Main Street Fort Dodge. "Is internet shopping more important to you? Is that how you utilize your disposable income or do you actually shop in bricks and mortar stores?"
The survey is part of a market analysis of the 33-block Main Steet District, according to Patrick.
It can be accessed through the following link, https://www.surveymonkey.com/r/FortDodge_Consumer or by visiting the Main Street Fort Dodge office, 24 N Ninth St. The office is located in the same building as the Greater Fort Dodge Growth Alliance.
Main Street Fort Dodge is conducting the survey in conjunction with Main Street Iowa. Fort Dodge was designated as a Main Street Iowa community in August 2017. Main Street Iowa is a program led by the Iowa Economic Development Authority. Its goal is to improve the downtown area of the cities that are part of the program.
Questions for the survey include: how close is your residence to downtown Fort Dodge? How often you shop downtown? How often do you visit downtown to do errands or for office and service-related purposes?
The survey is being conducted anonymously and all responses are confidential.
Patrick said she hopes people of all ages will offer their opinions.
"I have reached out to the schools and we are interested in getting kids 16 and up involved in this survey," she said. "It's not just adults that we want to hear from. We want to know how we can develop a downtown to change the culture downtown and it's inviting to students, inviting to senior citizens, inviting to adults in all age groups to come down."
She added, "What do you want to shop for? Do you want more shops that cater to men? A local hardware store? Are you looking for clothing items, sporting goods? More places to eat and drink? What types of things people want to see downtown. We are asking what their favorite thing is about downtown and we are also asking the first thing they would change about downtown."
Main Street Fort Dodge will use the results of the surveys to plan potential developments.