Woodruff Construction touts skilled workforce, values
12 Sep 2022
Latest News, News
Woodruff Construction is an employee-owned general contractor, offering design-build, construction management, and project development services to clients across Iowa. Their team not only strives to achieve their clients' goals and visions, but to also provide clients with an enjoyable building experience.
More Topics
Chris Johnson Assistant Sports Editor cjohnson@messengernews.net   UnityPoint Clinic Orthopedics will host a provider meet and greet from 4 p.m. to 6 p.m. Wednesday to celebrate the arrival of the new Robotic Surgical Assistant, known as ROSA, which is used for hip and knee replacements...
Manufacturing Day is recognized annually on the first Friday in October with the intent that events will continue throughout the month. Manufacturing Day helps highlight the reality of modern manufacturing careers by encouraging thousands of companies and educational institutions around the nation to open their doors to students, parents, teachers,...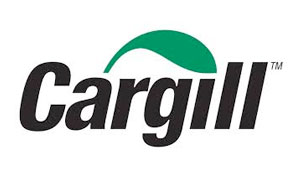 A new corn syrup refinery at the Cargill plant in Webster County will begin shipping products to customers around the globe in mid-2024, the company announced Thursday. Read more.