Mediacom offers low-cost internet option for families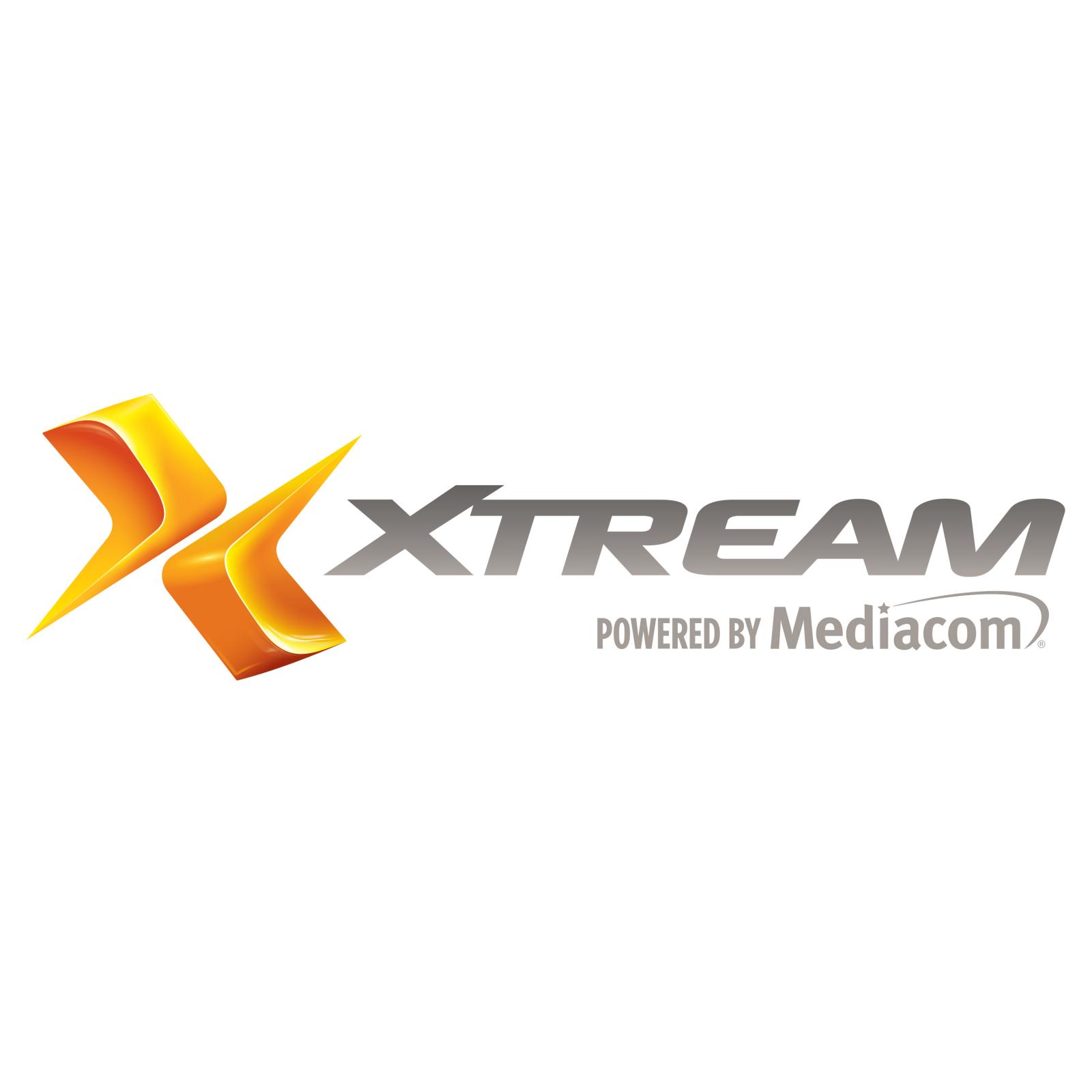 Kelby Wingert
Iowa K-12 students are out of school until at least April 30, and some are trying to keep up with online learning opportunities at home, while others struggle with access.
Mediacom is reminding school districts and families of a low-cost internet option the company offers to families with school-aged children who qualify.
Mediacom's Connect2Compete internet option is available for families with at least one K-12 student living in the home and at least one of those students must be eligible for free or reduced price lunches. The C2C program includes home internet service for $9.95 a month with no installation fees and a modem is provided at no cost.
This program is not a new one — prior to the start of this school year, 16 families in Fort Dodge used the C2C program. As of March, there are 26 Fort Dodge families using the service.
However, since the start of the COVID-19 coronavirus crisis, some schools across the state have been holding classes online and "students need online access more than ever," said Phyllis Peters, Mediacom communications director.
In light of the COVID-19 crisis, Mediacom has made some changes to its Connect2Compete program. For families who apply and sign up before May 15, the company is offering the first 60 days free.
The $9.95 per month price stays the same, but Mediacom has increased the internet speeds for this program from 10mbps to 25mbps. Mediacom is also using a "more generous policy to write-off bad debt of former customers as a way to help families get connected, " the company stated on its web site.