Member Spotlights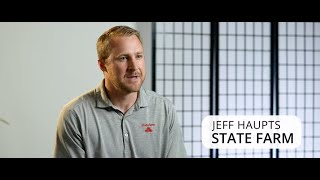 Posted: September 13, 2022
Category: Spotlights
Jeff Haupts, State Farm Agent in Fort Dodge is the sixth video of the Business Community Opportunity series. Jeff started with State Farm when he was in college. This opportunity to help people manage everyday risks led him to make the decision that he wanted to grow with the company. Initially, he and his wife discussed moving to a larger community but decided that they wanted to bring their family back to the area and the business. Jeff commented on this decision by saying. "What Fort Dodge and the surrounding area provides is the connections of a small community with all the opportunities of a big town." #business #community #opportunity #fortdodge #iowa #thisisfortdodge #thisisiowa #diversity #businessowner #supportlocal #economicdevelopment #connections #insuranceagent #insurance
Posted: August 31, 2022
Category: Spotlights
The Greater Fort Dodge Growth Alliance continues to showcase the diversity of organizations and businesses in the region with its ten-part video series. The fifth video in the series highlights the retail business owners in the region. Craig Jarrad of Brown's Shoe Fit is a successful example of a local retailer who has been able to adapt and thrive in the ever-changing retail landscape. Jarrad credits his success to his willingness to change with the times and his commitment to customer service. By continually evolving his business model, Jarrad has been able to stay ahead of the competition and build a loyal customer base. The Growth Alliance's video series is intended to highlight the many different types of businesses that call the region home and show how they are contributing to the vibrancy of our community. #greaterfortdodge #thisisfortdodge #thisisiowa #business #community #opportunity #retail #localbusiness #shoplocal #diversity #shoes #supportlocal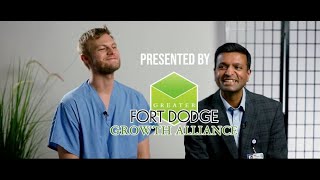 Posted: July 6, 2022
Category: Spotlights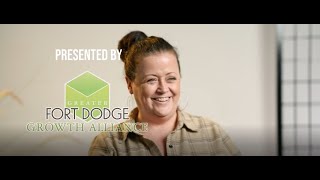 Posted: July 27, 2022
Category: Spotlights
The Fort Dodge Fine Arts Association has been a staple in the community for many years, promoting the arts and offering opportunities for both established and emerging artists. Today, the organization is stronger than ever, thanks to its partnerships with local businesses, schools, and Iowa Central Community College. Shelly Bottorff, Executive Director of the Fine Arts Association, discusses in the videos how these partnerships help to promote the arts throughout the community.
#business #community #opportunity #diversity #thisisfortdodge #thisisiowa #partnerships #nonprofit #vibrant #artsandculture #culture #qualityoflife #economicdevelopment #fortdodge #iowa #positiveimpact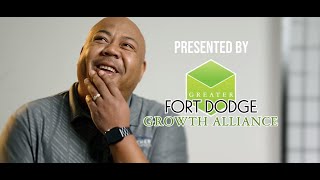 Posted: May 25, 2022
Category: Spotlights
The Greater Fort Dodge Growth Alliance is releasing a video series titled, Business, Community, Opportunity.
The first video features James Works, owner of Fletcher Wood Products. We invite you to watch the video and learn more about Fletcher Wood Products and their impact on our region! #business #community #opportunity #greaterfortdodge #fortdodge #iowa #thisisfortdodge #thisisiowa #smallbusiness #wood #woodproducts #smallbusinessowner #region #impact #regional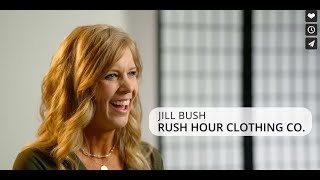 Posted: June 10, 2022
Category: Spotlights
The second video in the series highlights the diverse retail that can be found across the Greater Fort Dodge Region. Rush Hour is just one of these retail businesses located in the Historic District that is designated as Main Street Fort Dodge.
#business #community #opportunity #retail #fortdodge #greaterfortdodge #thisisfortdodge #thisisiowa #shoplocal #iowa #boutique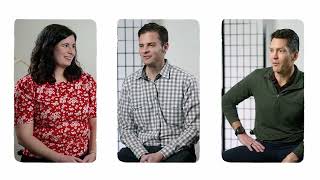 Posted: May 25, 2022
Category: Spotlights
The Greater Fort Dodge Growth Alliance is releasing a new video series called Business, Community, Opportunity. This exciting series highlights 10 businesses across the region and showcases the positive impact they have on the community. From job creation to economic development, these businesses are making a difference in the lives of their employees and customers. #business #community #oppportunity #fortdodge #iowa #thisisfortdodge #thisisiowa