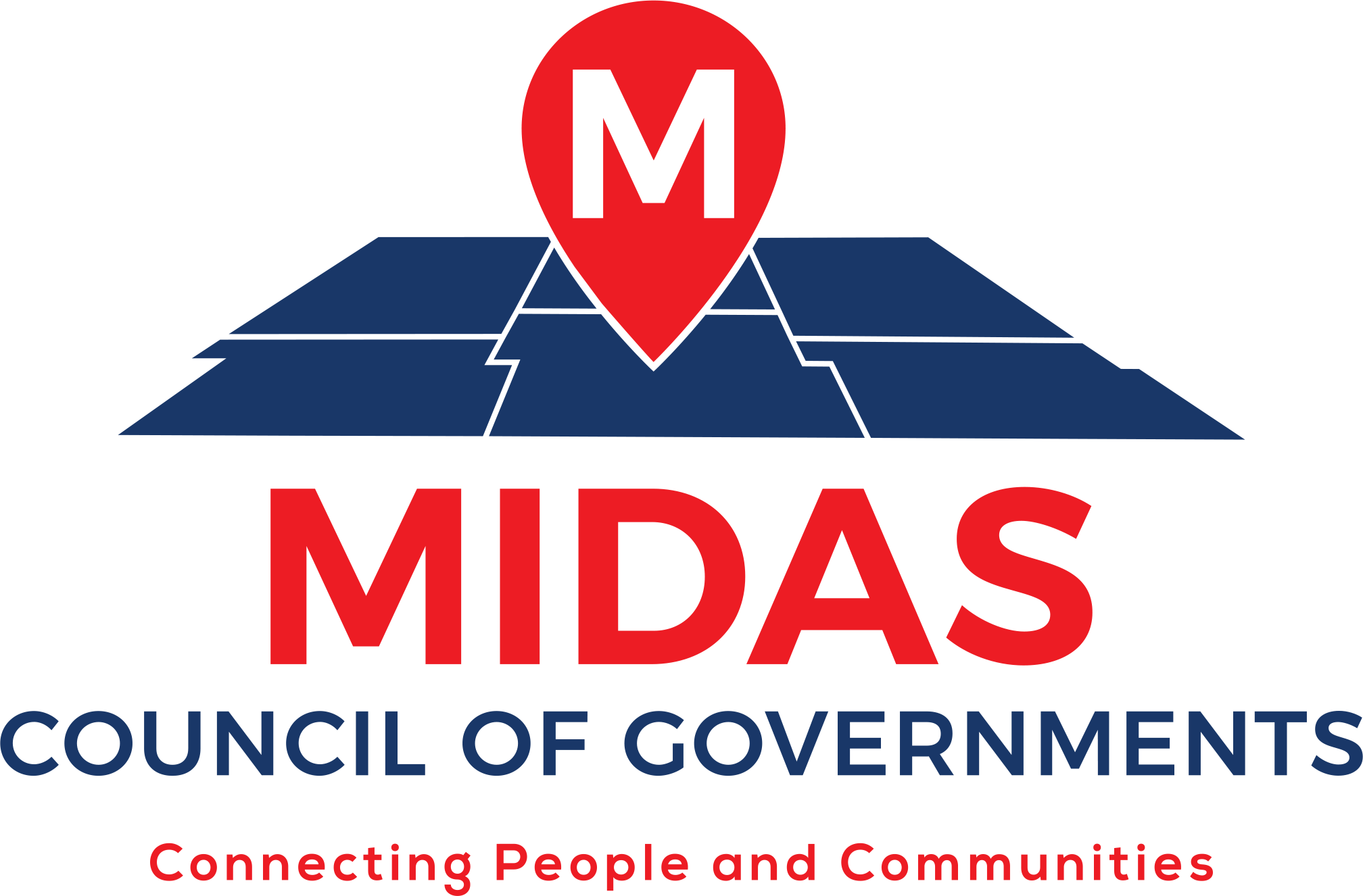 Full-Time
Planner
at
MIDAS Council of Governments
Posted Date:
May 11, 2023
Compensation:
$40,000 – $53,196
Education Level:
Bachelor's Degree
Do you want to positively impact small communities? Are you interested in working on multiple projects and never have the same day twice? Is writing something you enjoy? Do you have a keen eye for detail? If so, you may be a Planner. The salary range is $40,000 – $53,196 (depending upon qualifications and experience). The position is covered under the Iowa Public Employees Retirement System (IPERS) along with an excellent benefit package. MIDAS offers remote working options after a probationary period. MIDAS is currently offering a $3,000 bonus for new planner hires. Applicants are encouraged to apply by Friday, June 2, 2023, but the position will be open until filled. Applicants must be legally authorized to work in the U.S. without employer sponsorship. Interested individuals should email a cover letter, resume, and references to Khylea Wisthoff at kwisthoff@midascog.net. MIDAS is an Equal Opportunity Employer (EOE/AA).
Responsibilities
MIDAS Council of Governments, a regional planning agency in northwest Iowa, is currently seeking a Planner to join our team and help make a positive impact! As a Planner, you will provide assistance to communities in MIDAS' six-county region (Calhoun, Hamilton, Humboldt, Pocahontas, Webster, and Wright counties). Work may include grant writing, administration of federal/state/local grants, comprehensive plans, zoning/subdivision ordinances, bicycle and pedestrian plans, hazard mitigation plans, and public outreach. The position requires some travel and night meetings.
Qualifications
Minimum qualifications include a bachelor's degree from an accredited college or university and a valid driver's license. Proficiency in Microsoft Word, Excel, and Adobe are required; experience in Publisher and ArcGIS is desired. The ideal candidate will be familiar with regional planning, provide excellent customer service, and communicate effectively verbally and in writing. Entry-level candidates are encouraged to apply.
MIDAS Council of Governments
602 1st Ave South

Fort Dodge
, IA
, IA
50501

United States