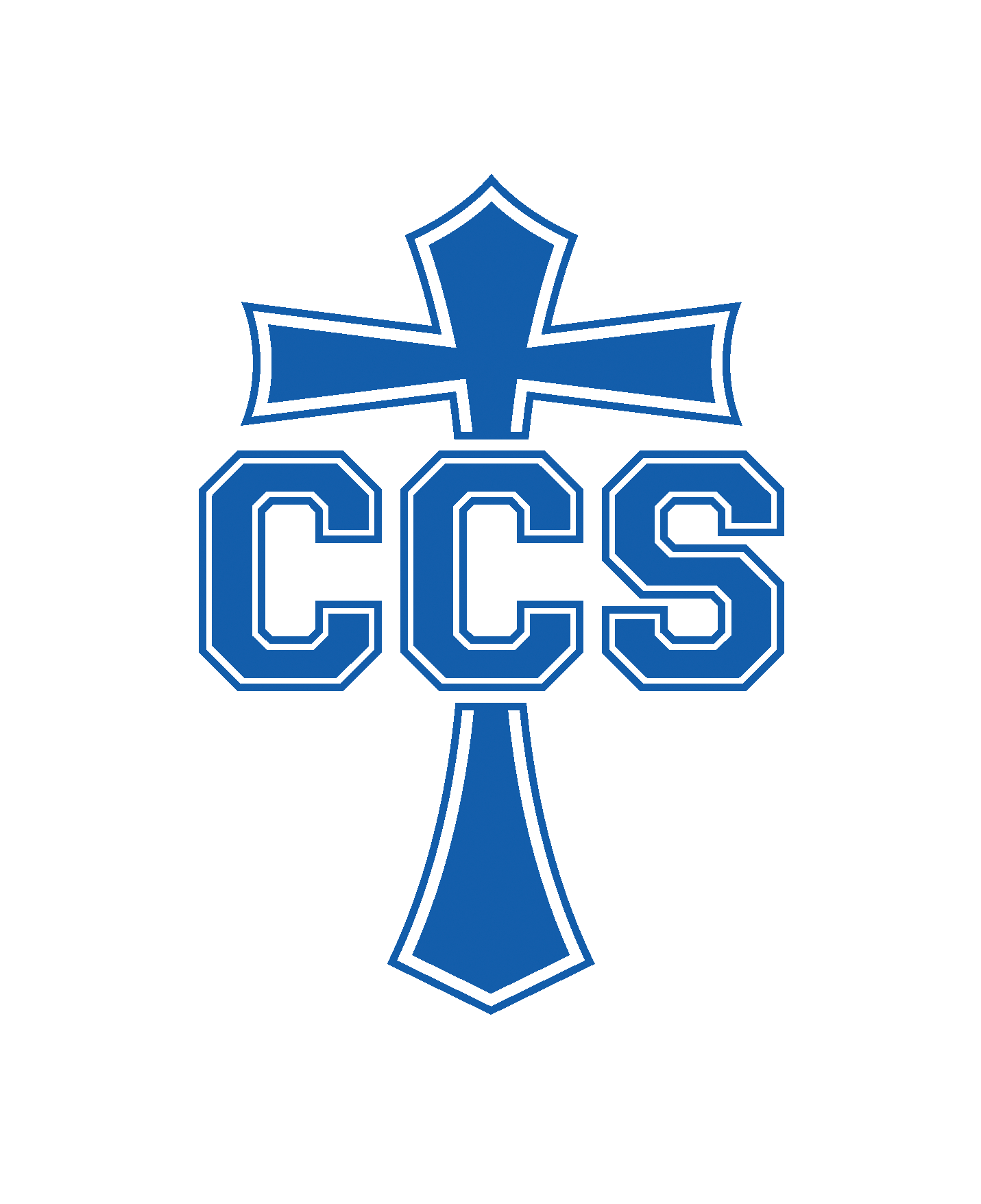 Full-Time
Daycare Director
at
Community Christian School
Posted Date:
June 3, 2021
Apply By:
September 1, 2021
Industry:
Wanted: Daycare Director
Education Level:
Associate's Degree
Little Crusaders Daycare is a faith-based childcare center for infants through school-age children. Our daycare is a part of Community Christian School. Both the daycare and the school strive to function as an extension of the home and church by providing a nurturing environment and bible-based academic programming for all age groups. Our daycare staff take pride in building strong personal relationships with and meeting the individual needs of our children and their families. We also strive to create a loving, fun, and nurturing family-like environment where each child can grow spiritually, intellectually, physically, and emotionally. In addition, Little Crusaders Daycare also provides staff professional development opportunities, encourages staff to identify and utilize their strengths within the daycare, and fosters a positive team mind-set. Visit the Community Christian School and Little Crusader Daycare website at http://www.ccsfd.org (applications are located under the following header: "Contact - Employment")
Responsibilities
This individual will plan, manage, market, and direct our faith-based childcare program.
Qualifications
We are seeking a Daycare Director to join our family-like team. This individual will plan, manage, market, and direct our faith-based childcare program. Applicants must meet the Iowa Department of Human Services minimum requirements for a Daycare Director along with our basic requirements which include: 1. An associate's or bachelor's degree in early childhood education or a similar field; 2. Previous experience working in a childcare, preschool, and/or academic setting; and 3. Previous supervisory experience in a professional setting.
Community Christian School
Contact:
Stephanie
Coble-Day
2406 9 1/2 Avenue South

Fort Dodge
, Webster
, Iowa
50501

US