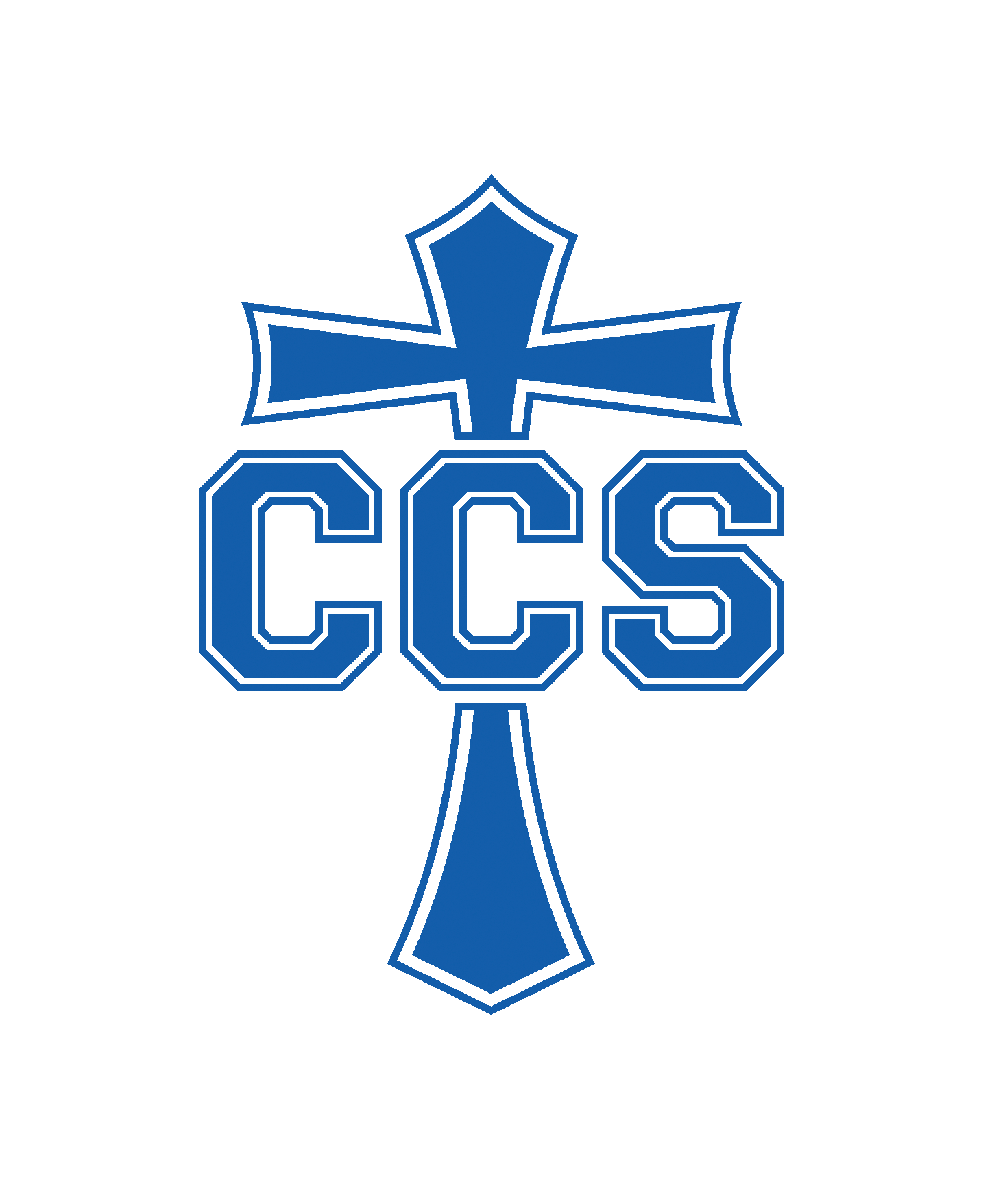 Full-Time
Kindergarten Teacher
at
Community Christian School
Posted Date:
June 3, 2021
Apply By:
October 1, 2021
Industry:
Wanted: Kindergarten Teacher
Education Level:
Bachelor's Degree
We are seeking a certified elementary teacher for the 2021-22 school year. Do you want to work in an environment where everyone feels like family? Do you want to teach students whose parents are actively involved in their education? Do you want the freedom to use your unique gifts in the classroom? Do you have the desire to help your students grow academically AND in their character? Do you dream of having a small class size where you can truly make a difference in the individual lives of your students? If you can answer "Yes!" to any of these questions, then Community Christian School is calling YOUR name. Community Christian School is a friendly, positive, and family-like environment where educators are supported, appreciated, and encouraged to grow and utilize their unique gifts. Come see our school in person, meet our amazing administrator and dedicated staff, and then let God guide your heart toward your next adventure as an educator!
Responsibilities
This position requires the ability to: 1. Know that God has equipped and called you to teach 2. Strive for excellence but not perfectionism in your students and yourself 3. Love your students unconditionally 4. Teach in a manner that inspires academic, behavioral, and spiritual growth 5. Encourage and edify your fellow staff, students, and their families 6. Nurture your personal relationship with God 7. Use the Bible to seek wisdom and truth 8. Be ready to grow individually, spiritually, and as an educator!
Qualifications
We are seeking a certified elementary teacher for the 2021-22 school year. Candidates must have a bachelor's degree with an elementary or early childhood education major, and recent teaching experience is preferred but not required. All candidates must also have an Iowa teaching license.
Community Christian School
Contact:
Stephanie
Coble-Day
2406 9 1/2 Avenue South

Fort Dodge
, Webster
, Iowa
50501

US