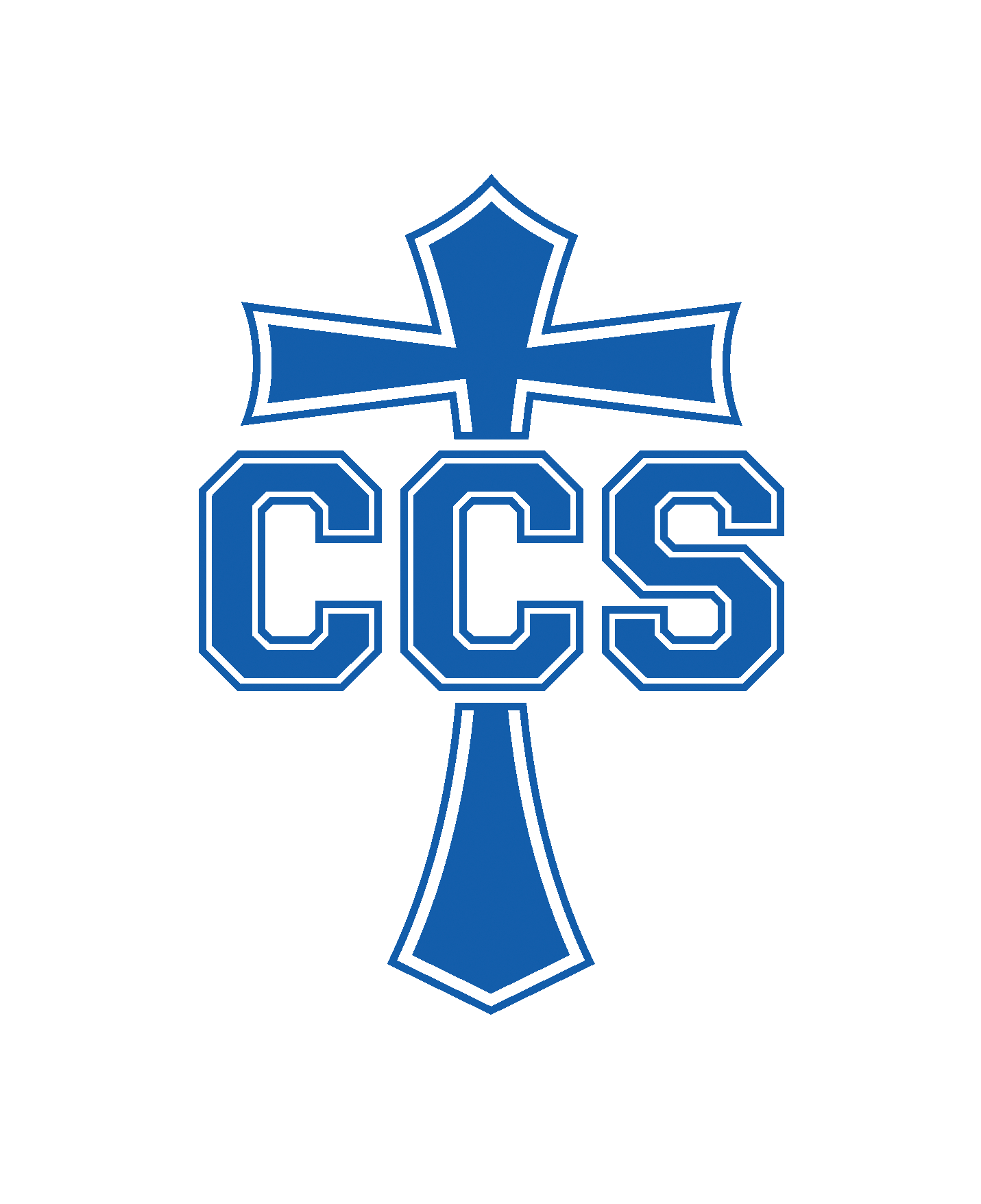 Full-Time
4 Year-old Preschool Teacher
at
Community Christian School
Posted Date:
June 3, 2021
Apply By:
October 1, 2021
Industry:
Educator's wanted
Education Level:
Bachelor's Degree
We are seeking a full-time four year-old preschool teacher for the 2021-22 school year. Do you want to work in an environment where everyone feels like family? Do you want to teach students whose parents are actively involved in their education? Do you want the freedom to use your unique gifts in the classroom? Do you have the desire to help your students grow academically AND in their character? Do you dream of having a small class size where you can truly make a difference in the individual lives of your students? If you can answer "Yes!" to any of these questions, then Community Christian School is calling YOUR name! Community Christian School is a friendly, positive, and family-like environment where educators are supported, appreciated, and encouraged to grow and utilize their unique gifts. Come see our school in person, meet our amazing administrator and dedicated staff, and then let God guide your heart toward your next adventure as an educator! Please submit a cover letter, resume, and CCS Staff Application (go to ccsfd.org) to: Stephanie Coble-Day, Administrator scobleday@ccsfd.org 2406 9 1/2 Avenue South, Fort Dodge, IA 50501 (515) 573-3011
Responsibilities
Responsibilities: • Develop a biblically-based and creative program suitable for preschool children • Employ a variety of educational techniques (storytelling, educational play, media etc.) to teach children • Observe each child to help them improve their social competencies and build self-esteem • Encourage children to interact with each other and resolve occasional arguments • Guide children to develop their artistic and practical capabilities through a carefully constructed curriculum (identify shapes, numbers or colors, do crafts etc.) • Organize snack hours and supervise children to ensure they are safe at all times • Track children's progress and report to parents • Communicate with parents regularly to understand the children's background and psyche • Partner with parents to build Christian values and characteristics in their child • Collaborate with other educators • Maintain a clean and tidy classroom consistent with health and safety standards • Train and supervise the classroom assistant Our preschool is state accredited and fully ascribes to meeting state standards and benchmarks for each age group.
Qualifications
Requirements: 1. Must be properly certified in the State of Iowa for this position, or able to obtain such certification or provisional certification by the position start date 2. Experience and/or working knowledge of IQPPS, Creative Curriculum, GOLD Assessments, DHS standards, etc. 3. Know that God has equipped and called you to teach 4. Strive for excellence but not perfectionism in your students and yourself 5. Love your students unconditionally 6. Teach in a manner that inspires academic, behavioral, and spiritual growth 7. Encourage and edify your fellow staff, students, and their families 8. Nurture your personal relationship with God 9. Use the Bible to seek wisdom and truth 10. Be ready to grow individually, spiritually, and as an educator!
Community Christian School
Contact:
Stephanie
Coble-Day
2406 9 1/2 Avenue South

Fort Dodge
, Webster
, Iowa
50501

US