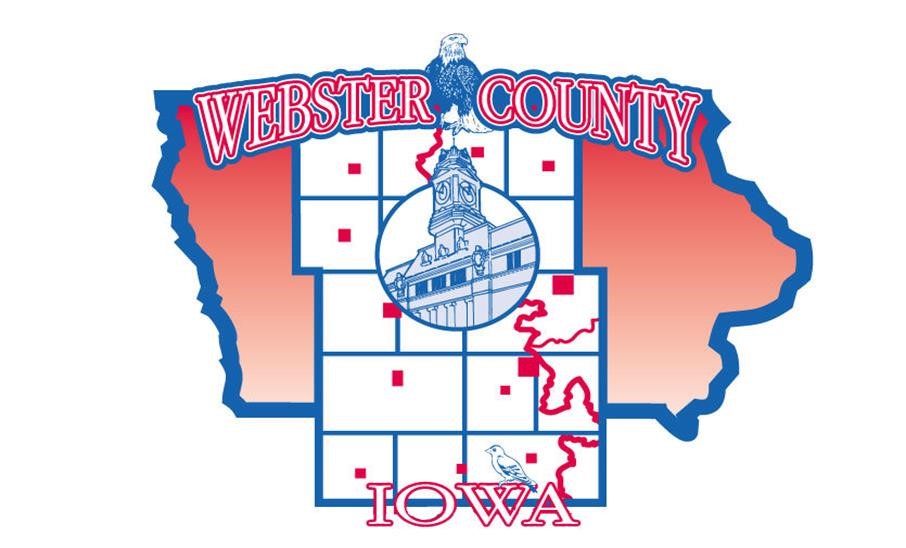 Full-Time
Administrative Assistant
at
Webster County Public Health
Posted Date:
February 15, 2021
Education Level:
High School
Physical Demands: Regularly walk, stand, or stoop; frequently lift, carry, push , pull, or otherwise move objects weighing up to 50 pounds; Use tools or equipment requiring a high degree of dexterity; Regularly drive a motor vehicle; and work for sustained periods of time maintaining concentrated attention to detail. Accommodation may be made for some of these physical demands for otherwise qualified individuals who require and request such accommodation. Environmental Conditions: Work in an environmentally controlled building; Work exposes incumbent to communicable diseases and environmental hazards; Work requires use of protective devices such as masks, goggles and gloves; and Work exposes incumbent to mental pressures and/or emotional stress. Available as necessary after regular office hours for routine job duties or unusual incidents. Licensing and Certification: Must possess and maintain a valid state of Iowa driver's license. Insurance Auto insurance as required by Iowa law. Criminal Background Check Satisfactory completion of criminal background check is required. Non Exclusivity: This description lists the major duties and requirements of the job and is not all-inclusive. Incumbent may be expected to perform job-related duties other than those contained in this document and may be required to have specific job-related knowledge and skills. Recruitment will continue until position is filled.
Responsibilities
Answer phone calls and provide quality customer service to clients Perform a variety of office duties Demonstrates a commitment to a healthy and safe work environment. Participates in department's Bioterrorism and Emergency Preparedness Activities Assist with day-to-day operations of the health department. Able to assemble record & present data in report form Perform duties within the WCPH program requirements: appointment scheduling, assisting & attending clinics, determine eligibility and provide customer service to clients on the phone and during clinic. Will be required to drive periodically to various Webster County Public Health locations and clinics.
Qualifications
Graduation from high school or G.E.D. equivalency and one year of clerical experience which involved the compilation, tabulation, verification, recording or examination of financial, statistical or related numerical information. Basic knowledge of general/standard office and administrative procedures and methods. Previous work experience with all facets of insurance billing, claims, etc. is desirable and preferred. Basic data entry and word processing skills may be required. Familiarity with directly applicable departmental policy or procedure is required. Oral and written communication skills sufficient to provide routine information, greet visitors, answer inquiries, and refer calls.
Webster County Public Health
723 1st Ave S

Fort Dodge
, Iowa
50501

US