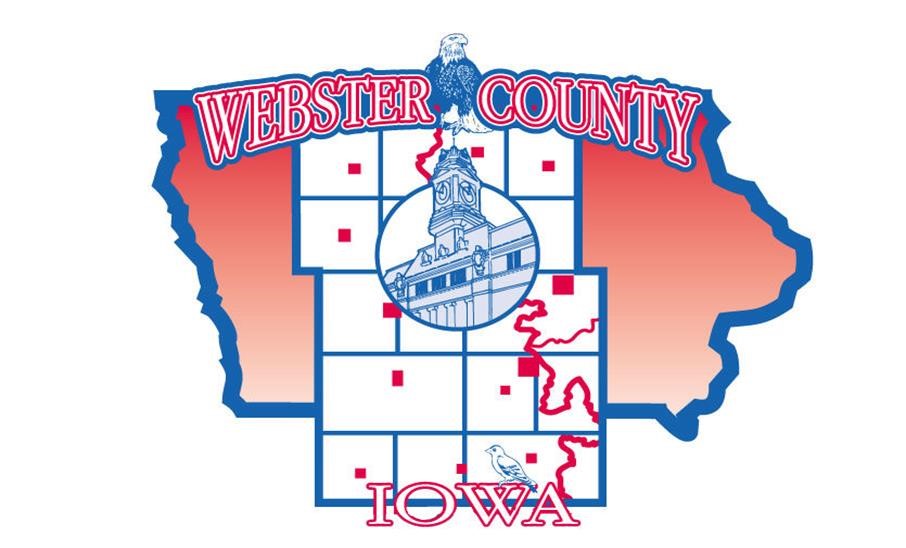 Full-Time
Clerk - Treasurer's Office
at
Webster County
Posted Date:
January 22, 2021
Apply By:
February 7, 2021
Education Level:
High School
Will work as a universal Clerk in the Tax and Motor Vehicle departments, performing secretarial and reception duties as well as data entry and accounting. We will continue to post and interview until position is filled.
Responsibilities
GENERAL DUTIES Under direction of the Department Head, or Deputy, provides basic functions of the Treasurer Department. This includes becoming familiar with basic services provided by the Department and forms used to provide those services. The employee must be able to do basic mathematical calculations to determine information to be distributed to clients. Answers and directs incoming telephone calls. In most instances provides callers with general information and assistance, but recognize when the caller must be transferred to the Department Head or Deputy for more detailed information. Maintains department records and files. Assists with mass mailings, as needed. Records and delivers messages. Greets persons visiting office. Receives, opens and delivers incoming mail. Responsible for outgoing mail. Maintains confidentiality of documents as required. Under direction of the Department Head or Deputy, accurately types correspondence, documents, reports, forms, records and other materials. MOTOR VEHICLE DUTIES Prepares and issues motor vehicle titles, registrations, validations, and license plates. Orders license plates, validation stickers, and other forms from the State. Updates motor vehicle data and manuals as new legislation becomes law. Examines documents submitted by customer for motor vehicle titles and registrations. Determines authenticity of documents. Issues appropriate license and registration. Correctly determines fees. Collects and makes permanent records of fees. Balances cash collected with amount shown in official records. Enters and releases security interest notations. Collects use tax for permits and licenses. Performs daily and monthly balancing of funds received. Transfers titles, renews registrations, records and releases liens on titles. TAX DUTIES Receives property tax payments and computes delinquencies. Posts property tax receipts, delinquent taxes, mobile home taxes. Computes interest on drainage warrants and issues checks to customer covering warrant amount plus interest.
Qualifications
TRAINING/EXPERIENCE High school diploma or equivalent. DEMONSTRATED SKILLS AND ABILITIES Ability to interact with the public, co-workers, supervisors, and other public officials in a courteous manner. Ability to multi-task in a fast paced work environment. Ability to proficiently operate a variety of automated office equipment, including computer, fax machine, copier, telephone, and adding machine. Ability to climb a ladder, kneel, stoop, and lift at least 50 pounds of materials. Ability to maintain orderly records and files using standard alphabetical or numerical sequencing. Ability to apply basic mathematics, add and subtract, multiply and divide totals, and determine percentages. Knowledge of/ability to learn standard bookkeeping practices. Ability to follow oral and written instructions. Ability to count and make correct change. WORK REQUIREMENTS All work is performed inside an office setting. Work involves sitting, standing, and moving. Work involves interaction with the public.
Webster County
701 Central Ave.

Fort Dodge
, Webster
, Iowa
50501

US